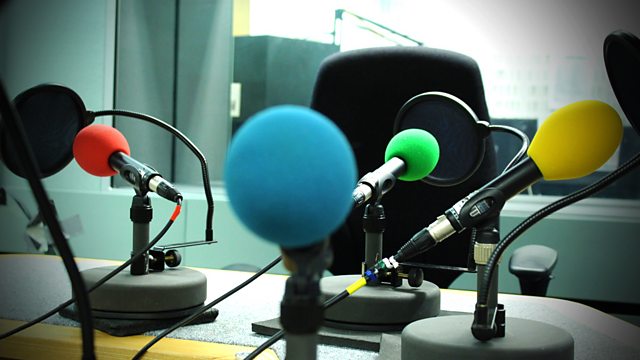 29/01/2007
For many, Edith Wharton is one of the great chroniclers of 'Gilded Age' New York. Her classic works such as The Age of Innocence and The House of Mirth conjure an image of social delicacy and moneyed snobbery from which Wharton herself is rarely divorced. But renowned biographer HERMIONE LEE has produced a comprehensive new take on this remarkable author which shatters the enduring stereotype. Edith Wharton emerges in full colour as a bold, passionate and determined woman, a keen social observer with a sharp eye and much to say on the follies of American society and custom. Edith Wharton is published by Chatto & Windus.
'To be good, you had to be on the Left.' These are the words of journalist and political commentator NICK COHEN, brought up in a strictly Leftist family. But in the aftermath of the Iraq war, the liberal-Left, once defined by its rigid anti-fascism, seems to have turned on its head, adopting many of the arguments and attitudes of the ultra-Right. In a world where the Left are now far more likely to excuse the behaviour of totalitarian tyrants than the Right, Nick Cohen asks not only what, but who, the Left are fighting for? What's Left?: How Liberals Lost their Way is published by Fourth Estate.
Tony Blair proclaimed a more positive European policy to be one of his premiership goals; he wanted Britain to be at the heart of Europe. JOHN KAMPFNER, Editor of the New Statesman, questions what has happened to that European dream and looks ahead to a Europe post Blair. Dangerous Liaisons will be published next year.
The Government wants more young people to go to university. Critics argue that this expansion has led to a decline in standards. Are too many people going to university? This is the subject of the latest Intelligence Squared debate and CLAIRE FOX, Director of the Institute of Ideas, is for the motion, arguing that universities have lost sight of their purpose. Academics have lost confidence in their role as intellectual leaders, the centre of academic life has moved from expertise and subject knowledge to students themselves and, as a result, the status of universities as centres of excellence has been eroded. Too Many People Go to University is at the Royal Geographical Society in London tomorrow.
Last on