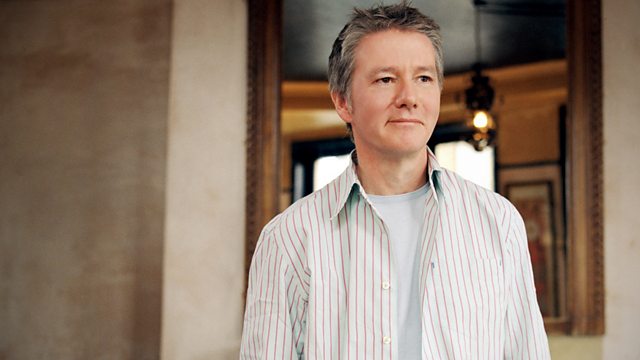 Paul Verhoeven's Black Book, The Amalgamation Polka by Stephen Wright
FILM – Black Book
This, the latest film by Paul Verhoeven, sees the director return to his native Holland after years in Hollywood directing films such as Basic Instinct, Starship Troopers, and Soldiers of Orange. Black Book is an action thriller inspired by real events in occupied wartime Holland, and recounts the story of Rachel Stein as she adopts the identity of Ellis de Vries in order to infiltrate Nazi headquarters on behalf of the Resistance.
Black Book is on general release, certificate 15.
BOOK – The Amalgamation Polka
Liberty Fish, born in 1844 in upstate New York, is caught between the fervent abolition era sensibilities of his parents and the fierce Confederate sympathies of his slaveholding grandparents. Upon the death of his mother, Liberty is compelled to try and reconcile his family and is driven first into the cauldron of civil war and then into a bedlam yet more disturbing still.
The Amalgamation Polka by Stephen Wright is published by Faber & Faber
EXHIBITION – State Britain
Mark Wallinger has recreated peace campaigner Brian Haw's Parliament Square protest for a dramatic new installation at Tate Britain. Running along the full length of the Duveen Galleries, State Britain consists of a meticulous reconstruction of over 600 weather-beaten banners, photographs, peace flags and messages from well-wishers that have been amassed by Haw over the past five years.
State Britain by Mark Wallinger is at Tate Britain in London until 27 August
PLAY - There Came a Gypsy Riding
Frank McGuinness's new play There Came a Gypsy Riding tells the story of a family coming to terms with the death of a close family member during the weekend of what would have been his 21st birthday. The world premiere of the play opened this week and is directed by Michael Attenborough and stars Imelda Staunton.
There Came a Gypsy Riding is at the Almeida Theatre in London until 3 March
GUEST CHOICE – The Cello Suites
This week's guest choice is Maria Kliegel playing Bach's Cello suites in G Major.
Last on