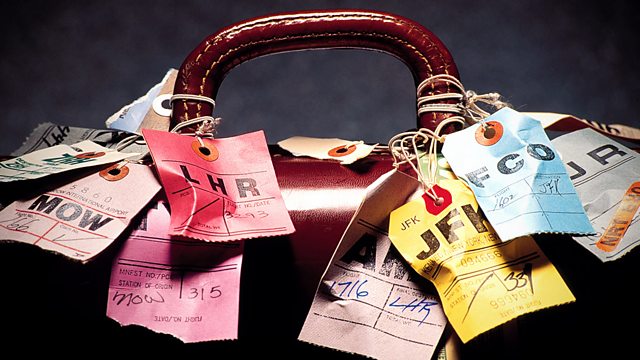 Wrestling Around the World - Internet Travel
WRESTLING AROUND THE WORLD
John McCarthy finds out that there is more to wrestling than pictures of Giant Haystack or Mick McManus, on Saturday afternoon TV with its pin falls, half Nelsons and tag teams. Nowadays it's got added razzmatazz on satellite TV channels and cheerleaders giving the likes of Mr T and Hulk Hogan international show-biz status.
Real wrestling aficionado Marcus Trower has journeyed to various parts of the world to seek out the ancient sport in its many different guises.
INTERNET TRAVEL
Sean Dodson is a travel columnist for the Guardian. Simon Brooke is a journalist and travel writer who has started a website offering mp3 travel guides and Mark Smith is a civil servant who created and runs a website devoted to making rail travel around Europe, and beyond, easier.
They discuss what impact the internet has had on the way we travel, from how we make the arrangements to the destinations we choose.
Last on