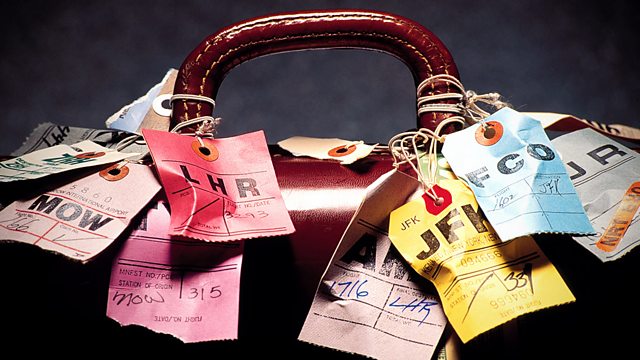 Mongolia - Gabon
Mongolia - Gabon
John McCarthy finds out about two countries that in many ways couldn't be more different – one is frequently frozen, dry enough to stop people breaking into a sweat and consists mostly of plains or desert as well as being the world's largest landlocked country; the other is hot and humid, about the size of Britain and covered with forest right up to its long shoreline. But both Mongolia and Gabon are sparsely populated and have been ruled by a single political party for many years. Although they are not top tourist destinations for westerners, they have their enthusiasts and John is joined by three of them who share their experiences.
Conn Iggulden's interest in the life of Genghis Khan as source material for his latest book drew him to Mongolia. Conn spent about a month at the end of the 2005 winter, experiencing how people live, which away from the cities has remained unchanged for centuries.
Josh Ponte lived in Gabon from 2001 until November 2005. He first went to help re-introduce Western lowland gorillas into the wild and then worked for the Wildlife Conservation Society in the development of the national parks network created in 2002. Josh recently returned to Gabon.
Sarah Monaghan is a travel writer and freelance editor of Gabon magazine funded by the Gabonese government and distributed to businesses and embassies with the aim of attracting foreign investment to the country, particularly where tourism is concerned.
Last on