Further Reading

Colin Pillinger, Beagle: From Darwin's Epic Voyage to the British Mission to Mars (Faber and Faber, 2003)

Kathy Sawyer, The Rock from Mars: A Detective Story on Two Planets (Random House, 2006)

Oliver Morton, Mapping Mars (Fourth Estate, 2002)

Steve Squyres, Roving Mars (Hyperion New York, 2005)

Brian Muirhead, Judith and Garfield Reeves-Stevens, Going to Mars (Pocket Books, 2004)

Ken Crosswell, Magnificent Mars (Free Press, 2003)

Michael Hanlon, The Real Mars (Constable and Robinson, 2004)

Patrick Moore, On Mars (Cassell, 1998)

Martin Caidin and Jay Borbree, Destination Mars (Penguin Books, 1997)

Risto Pellinen and Paul Raudsepp, Towards Mars (Raud Publishing, 2000)

Heather Couper and Nigel Henbest, Mars (Headline, 2001)
Featured in...
Scientific principles, theory, and the role of key figures in the advancement of science.

A collection of programmes relating to planets, satellites and asteroids.
In Our Time Downloads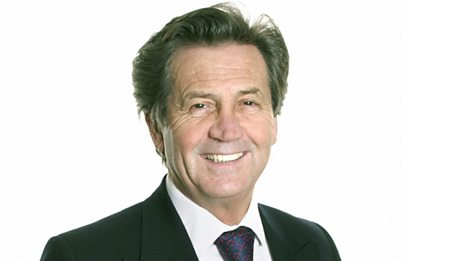 Every episode of In Our Time - available to download to listen to when & where you want.