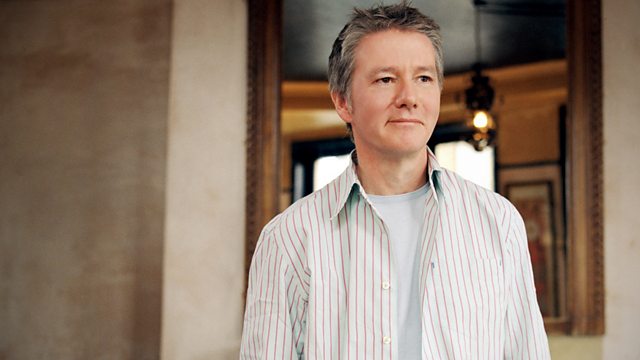 Mel Gibson's Apocalypto, Doris Lessing's The Cleft
FILM – Apocalypto – Directed by Mel Gibson
Mel Gibson's new blockbuster chase movie set in the Mayan jungle with unknown actors speaking in Yucatan language. Jaguar Paw's village is ravaged by a neighbouring tribe. He and his friends are earmarked for execution. Will he be able to escape to be reunited with his expectant wife and their young son?
Apocalypto, certificate 18, is released at cinemas around the country from Friday January 5th.
BOOK – The Cleft - by Doris Lessing
Doris Lessing's new oeuvre examines the early relationship between the sexes in a mythical age when females could reproduce on their own. One day they started giving birth to newborns "with tubes and lumps" who, in their eyes, were deformed. They called these infants "The Monsters".
The Cleft is published by Fourth Estate
TV Choice – Ray Mears Wildfoods Australia/The Truth about Foods
Two programmes which each examine the way our ancestors foraged for food: Ray Mears travels to Australia to learn some of the skills Aborigines distinguish delicious plants from deadly poisons, and Fiona Bruce discovers if eating like our ancestors, actually improves our health.
Ray Mears Wed 10th Jan 2000 hrs BBC2
The Truth about Food Thu 11th Jan 2100 hrs BBC2
Exhibition – Jake and Dinos Chapman: Bad Art for Bad People
Tate Liverpool (Supported by The Henry Moore Foundation and the Esmée Fairbairn Foundation)
The first full-scale survey of Jake and Dino Chapman includes important works from all phases of the careers of the two of the most significant contemporary artists working today. The Chapman brothers also create new work specially for the exhibition, which presents a body of work that is complex, intelligent and spectacular, combining influences from philosophy, psychoanalysis, art history and popular culture.
Tate Liverpool until 4 March 2007 Admission £5, concessions £4
Guest Choice – Buster Keaton – Steamboat Bill Jr. (1928)
The silent screen classic with "The Great Stoneface" is the choice of playwright Mark Ravenhill this week. In the full length film features one of Keaton signature stunts – where Keaton stands motionless as the façade of a nearby building collapses on top of him. The frame of an upstairs window neatly falls around him so avoiding any injury.
Last on