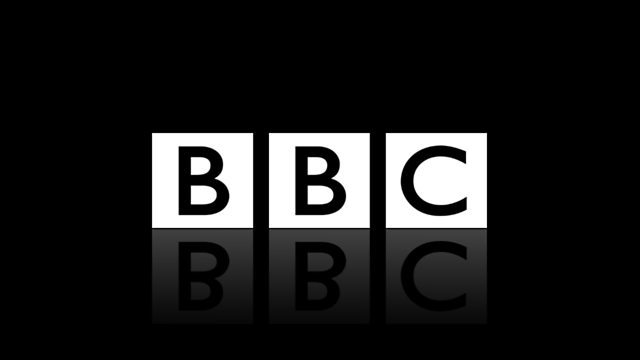 You've Never Had It So Good
Fifty years ago, with Britain still reeling from the Suez crisis, Harold Macmillan became Prime Minister. Historian Peter Hennessy explores how Macmillan transformed the country's mood and became identified with growing affluence.
But despite his image as 'Supermac', was he a great Prime Minister? Contributors include Lord Carrington, Denis Healey, Douglas Hurd and Peregrine Worsthorne.