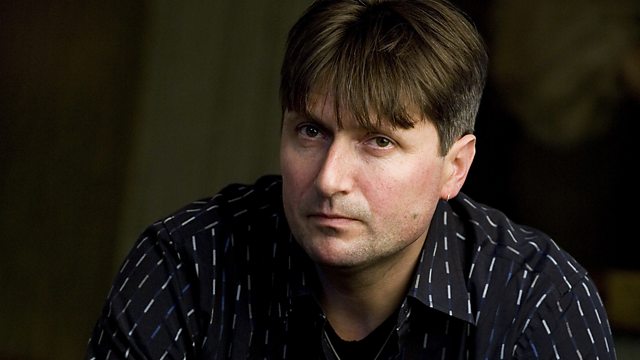 Sir Gawain and the Green Knight
A new translation of the famous poem by Simon Armitage, narrated by Ian McKellen.
Set in Arthurian Britain at Christmas time with the knights of the Round Table, whose festivities at Camelot are disrupted by the appearance of a green knight. The stranger has come to lay down a challenge - a test of courage and heart which Sir Gawain, King Arthur's nephew, accepts.
Sir Gawain ...... Samuel West
The Green Knight/Sir Bertilak ...... David Fleeshman
Bertilak's wife ...... Deborah McAndrew
Arthur/Servant ...... Conrad Nelson
With specially composed music by Gary Yershon.
Last on