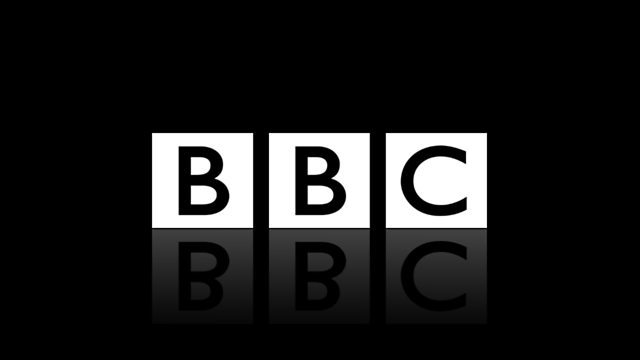 Talk Amongst Yourselves: The Billy Dainty Story
Roy Hudd pays affectionate tribute to his old friend and colleague Billy Dainty, master of the funny walk and much else besides, who died 20 years ago this year.
A Black Country man through and through, Billy Dainty was one of the last great Variety stars. Over a 40-year career he provided solid support to many acts whose names may have appeared higher up the billings but who nevertheless fought tooth and nail to have this master performer in their shows.