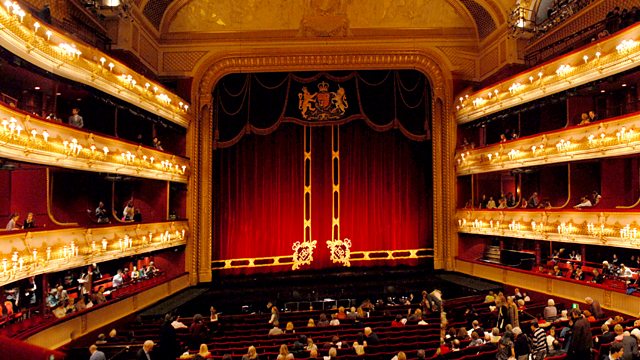 Walking the Line
Taut drama-documentary by Stephen Phelps.
A prison officer finds himself caught between a vulnerable young prisoner and a senior colleague who believes that his job is to discipline and control and no more. The separate worlds of home and work start to overlap.
With Andy Nyman, Ralph Ineson, Saikat Ahamed, Sam Dale.
Directed by Toby Swift.
Last on