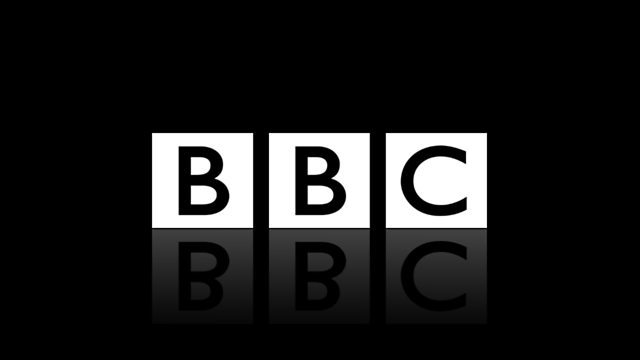 09/09/2005
Five stories about being alone.
5/5. Sagrada Familia
By Henry Shukman, read by Christopher Kelham.
A young couple's relationship is at breaking point as they travel round Barcelona's famous landmark. Will another building in the city have the power to reunite them or are they destined to go their separate ways?
Last on