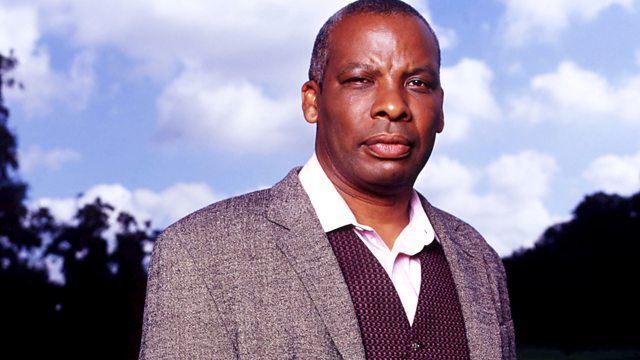 No Nothing 'Til You Hear From Me
Series 2
Episode 3 of 4 - Swingin' Down the Lane
Roy and George hear that an old bandleader, Gillie Truman, is on his deathbed and George is keen to visit. But Roy fell out with Gillie fifty years earlier and sees no reason to bury the hatchet.
Don Warrington..... Roy
Yvonne Brewster..... Vi
Sam Kelly..... George
George Layton..... Barry
Caroline Lee Johnson..... Bernadette
Marcus Powell..... Victor
Michael Bertenshaw..... Gillie
Angie Wallis..... Laura
Mike Kearsey..... Trombonist
Written by Marcus Powell
Producer Carol Smith.
Last on