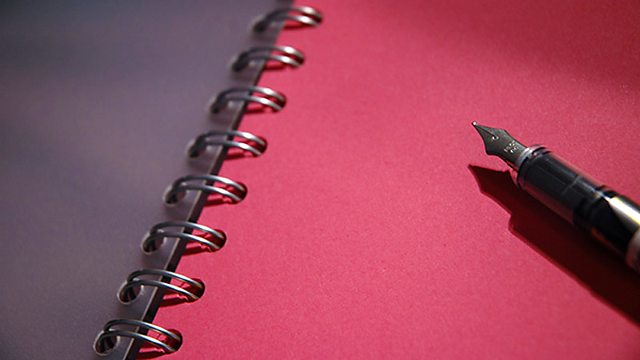 Youth
Veteran historian Correlli Barnett and youngster Decca Aitkenhead exchange views in a clash of the generations.
In each programme, Professor Bigsby introduces a duo of writers of fact and fiction: new talent and established names. In the context of a discussion of one of the ideas and pre-occupations of our times, each presents a piece on this week's topic.
The best new writing and the freshest conversation from 2002.
Last on