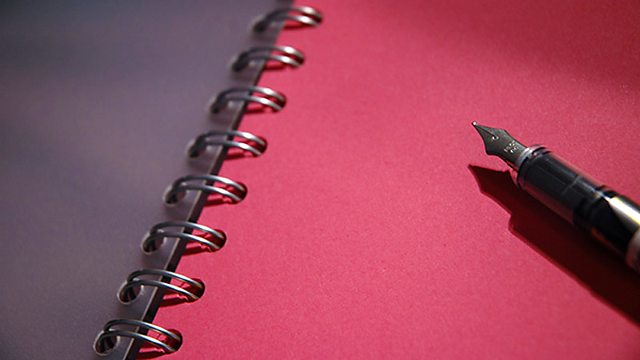 Taboo
Chris Bigsby chairs a debate about taboo with Adam Mars-Jones and Daisy Sampson. Is there anything still forbidden these days?
In each programme, Professor Bigsby introduces a duo of writers of fact and fiction: new talent and established names. In the context of a discussion of one of the ideas and pre-occupations of our times, each presents a piece on this week's topic.
The best new writing and the freshest conversation from 2002.
Last on