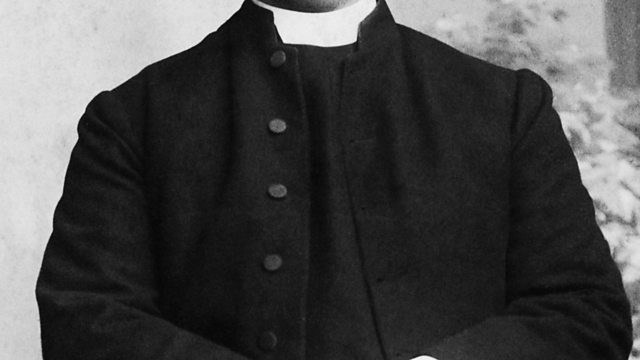 DH Lawrence - Daughters of the Vicar
Louisa and Mary, daughters of the impoverished vicar of Aldecross, see only marriage as a means of escape from their routine lives.
The arrival of a new young curate fills them with anticipation, but will his intellectual qualities match up to the more physical attractions of Alfred Durant, the son of a local miner?
Lawrence's novella, written at around the same time as Sons and Lovers, is a classic tale of the struggle between emotion and intellect.
Stars Rachel Atkins as Louisa, Cathy Sara as Mary, Gillian Goodman as Mrs Lindley, David Timson as Mr Lindley and Robert Pickavance as Mr Massey.
Written by DH Lawrence and dramatised by Jane Beeson.
Directed by Peter Leslie Wild.
First broadcast on BBC Radio 4 in 2000.