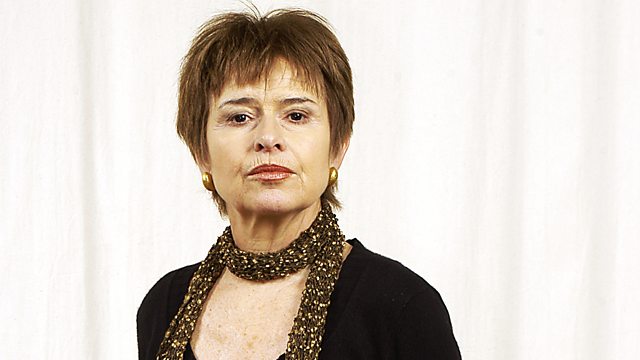 Don Haworth - Challenged
Set in a remote part of the Pennines, a widowed mother and her son battle to come to terms with the passage of time when hired worker, Tom arrives.
Son Harry, who has learning difficulties, is described by his school as 'challenged'. With Tom's encouragement he finds new confidence, but this creates fresh conflict for the trio.
Don Haworth's atmospheric drama stars Brigit Forsyth as Anne, Paul Copley as Tom and Matthew Booth as Harry.
Producer: Pauline Harris
First broadcast on BBC Radio 4 in 2000.