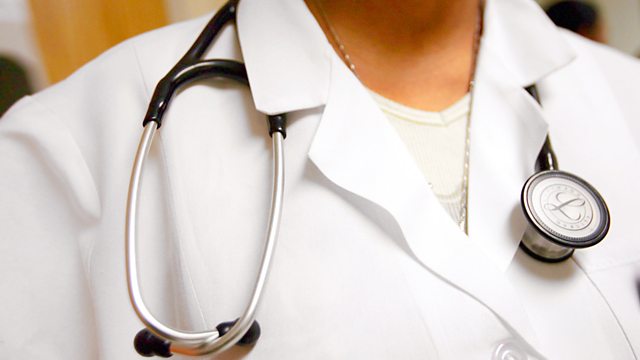 Alzheimer's Disease
The number of people in the UK with dementia is set to rise to over one million people in the next 15 years.
Already the disease affects over 700,000 people in the UK and 1 in 3 people end their life suffering from dementia.
The most common form of dementia is Alzheimer's disease.
Symptoms include loss of memory, difficulty in finding the right words or understanding what people are saying, and personality and mood changes.
Barbara Myers puts listeners' questions about Alzheimer's disease to Professor Clive Ballard, Director of Research at the Alzheimer's Society and Professor of Age-related Disorders at Kings College London and Institute of Psychiatry.
Last on