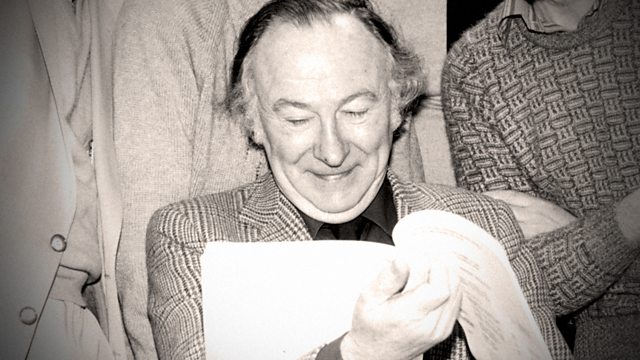 Charles Chilton - Another Time of My Life
Part of BBC Radio 4 Extra's tribute to the remarkable talent of writer and producer Charles Chilton, who died on 2 January 2013 at the age of 95.
Charles Chilton worked for the BBC for 46 years. In 1973, he continued to recall his varied early career.
It all started when a friend had made him a crystal set and one of Chilton's favourite things was listening to the radio in bed. In 1932, radio was the wonder of the age and the BBC was a prestigious place to work. It was a time of high unemployment but John Reith, who was badly wounded in the First World War, was anxious to employ ex-soldiers and others who had suffered from the war. Chilton was a 15-year-old war orphan and so it was that, in January 1933, he was lucky enough to be given his first job in the spectacular, newly built Broadcasting House in London.
First broadcast on BBC Radio 4 in September 1973.
Featured in...
An audio trail of the writer producer's colourful life and successful career.