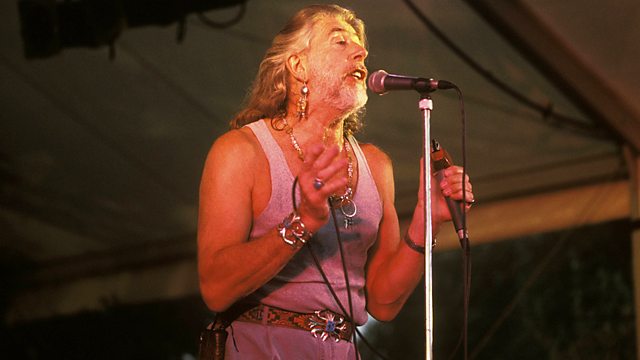 John Mayall: 40 Years of the Blues
In 1966, John Mayall and the Bluesbreakers were acclaimed by music critics as the most influential blues band in the western world after the release of their Beano album, featuring a guitarist with the name of Eric Clapton.
Mayall created not only a platform for megastar Clapton, but also the springboard for some of the most famous rock musicians of the 20th century, including Rolling Stone Mick Taylor and Fleetwood Mac's Peter Green, John McVie and Mick Fleetwood.
This documentary traces Mayall's colourful and highly influential career, culminating in his 70th birthday reunion concert, when he played with Eric Clapton and Mick Taylor at the Unicef concert in Liverpool, the first time in 38 years they had shared a stage.