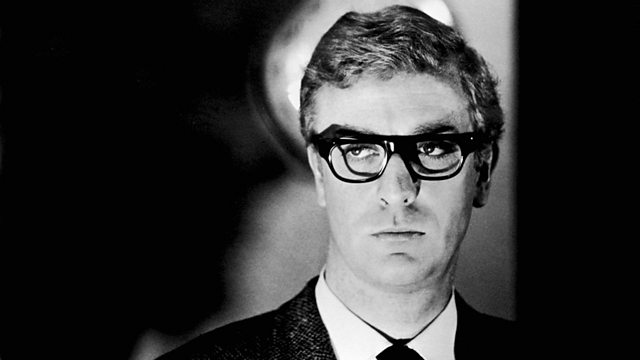 The Ipcress File
Spy thriller in which intelligence agent Harry Palmer is plunged into the shabby and treacherous world of counter-espionage as he uncovers a bizarre brain drain among scientists. Based on the novel by Len Deighton.
The Soundtrack
John Barry's score for The Ipcress File is a fine example of popular music being used to great effect in film - something he continued in his most famous work for the James Bond franchise.
In Sound of Cinema: The Music That Made the Movies, Neil Brand describes how the opening score hints at threat and intrigue, but adds a touch of lightness, suggesting that this will be an entertaining as well as tense ride.
You can find out more about how soundtracks went pop in episode two of Neil Brand's BBC Four series.
Credits
| Role | Contributor |
| --- | --- |
| Harry Palmer | Michael Caine |
| Major Dalby | Nigel Green |
| Colonel Ross | Guy Doleman |
| Jean Courtney | Sue Lloyd |
| Carswell | Gordon Jackson |
| Dr. Radcliffe | Aubrey Richards |
| Bluejay | Frank Gatliff |
| Barney | Thomas Baptiste |
| Housemartin | Oliver MacGreevy |
| Director | Sidney J Furie |
| Producer | Harry Saltzman |
| Writer | Bill Canaway |
| Writer | James Doran |