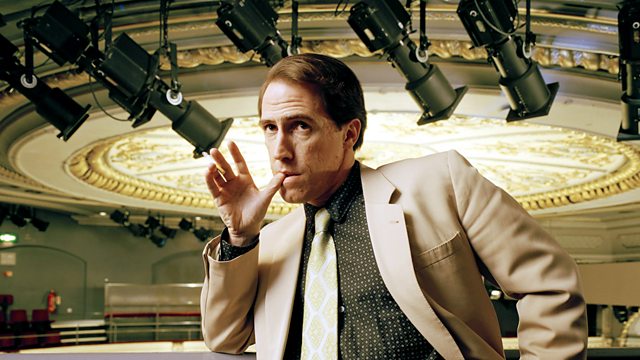 Kenneth Tynan: In Praise of Hardcore
Drama documentary on the life of critic, impresario and dandy at the vanguard of the 1960s sexual revolution, Kenneth Tynan.
During a period of social and cultural change he was a man at the top of his game, with his theatre criticism celebrated both for the incisive wit with which he records the chief actors of the day and for its meditations on the very nature of theatre itself.
The film dramatises how a brilliant yet awkward idealist becomes drawn into the machinations of the nascent National Theatre and how his professional and personal relationships are put under intolerable strain. Struck by a mid-life insecurity, his creative energies are engaged in devising Oh! Calcutta!, a controversial erotic stage revue that proposes to bring the sexual revolution to the middles classes.