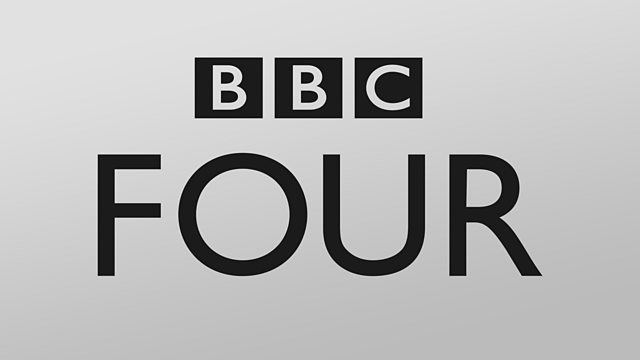 What Leonard Cohen Did for Me
Poet, singer, songwriter, lover of women, buddhist monk, in his seventies Leonard Cohen continues to fascinate his fans both old and new. Since his mid-50s his reputation has risen steadily, and he continues to give pleasure to the million or so people who buy his records.
As well as being a poet of iconic status, the godfather of gloom a musician's musician and a primary influence on generations of new artists. Cohen's songwriting says his most passionate fans set him above his contemporaries. And over the years there have been several tribute albums and covers by artists as diverse as Bono, Nina Simone, and REM.
This documentary celebrates the singer-songwriter's original career - from promising young poet and novelist in Canada, to international pop sensation. Musicians, writers and performers including Nick Cave, Ian McCulloch, Arthur Smith, Kathryn Williams and Paul Morley, pay tribute to his work.
Credits
| Role | Contributor |
| --- | --- |
| Participant | Nick Cave |
| Participant | Arthur Smith |
| Participant | Kathryn Williams |
| Participant | Paul Morley |
| Producer | Martina Hall |