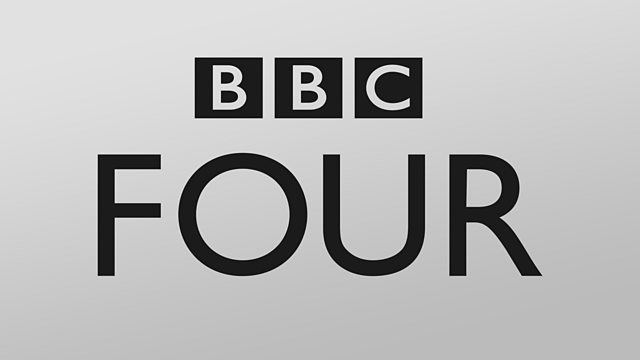 Football and Fascism
Documentary looking at the manipulation of the world's favourite game by Mussolini, Hitler and
Franco.
The three most powerful fascist dictators of the 20th century were brilliant manipulators of the masses and seized upon football as a potent way to win the hearts and minds of their people. They hijacked international football events to demonstrate the superiority of their nations and their ideology and to symbolise their power on the world stage.
The film explores the way Mussolini took control of the 1934 World Cup, how the Nazis intimidated and even murdered footballers who refused to bend to their will and how Franco exploited the bitter regional divisions in Spain as it emerged from bloody civil war.
Contributors include Gary Lineker and the legendary Real Madrid star player Alfredo Di Stefano.