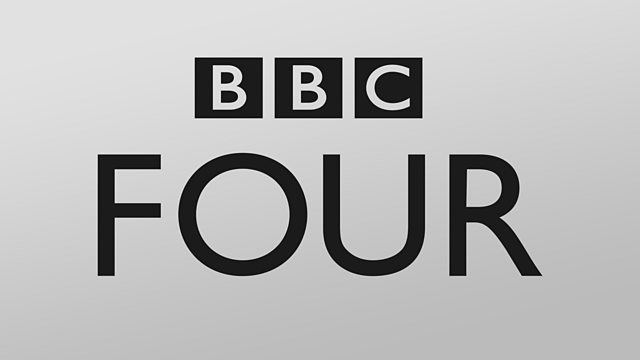 JLB: The Man Who Saw the Future
In 1926 John Logie Baird became the first man in history to give a successful public demonstration of television. During WWII, with the help of one assistant, a part-time glassblower and a refugee from Germany, he built his masterpiece and swansong - the Telechrome. It was the foundation of all modern electronic colour television.
In a lifetime blighted with ill health, JLB - as he was known - produced 178 patents crucial to the technology that would define the 20th century. But since his early death in 1946, his achievements have been allowed to slip from view, obscured by ignorance about what he pioneered.
Few are aware that much of his greatest work was done in complete seclusion, in his personal laboratory and entirely at his own expense.
Filmed in the UK, USA and Germany between 1994 and 2002 and featuring previously unseen archive and historic eyewitness testimony led by his son Malcolm, this documentary reveals the unknown story of the central figure behind the most powerful technology on earth.
Credits
| Role | Contributor |
| --- | --- |
| Participant | Robert Shaw |