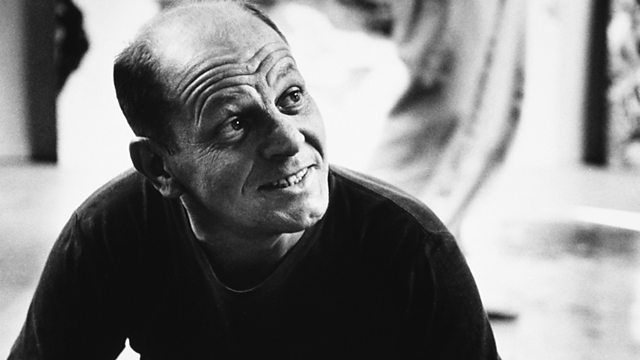 Jackson Pollock: Love and Death on Long Island
First transmitted in 1999, this documentary profiles American abstract expressionist Jackson Pollock, who died at the age of 44 in a car accident. At the time of his death in 1956, Jackson Pollock was the most celebrated artist in America. His new way of pouring or dripping paint onto the canvas redefined the nature of painting.
Last on
All American Collection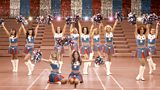 This programme is part of BBC Four's All American - a collection of BBC programmes from the archives about US culture. Available online to watch in full.

Go to BBC Four All American Collection
More about this programme
Jackson Pollock remains one of America's most controversial artists. "Sometimes I use a brush, but often prefer using a stick. Sometimes I pour the paint straight out of the can. I like to use a dripping fluid paint. A method of painting has a natural growth out of a need. I want to express my feelings rather than illustrate them," he says in this programme. It was this desire to find a more direct form of expression that led to Pollock and his contemporaries being called the 'abstract impressionists'. 

Pollock led life to the full, but it was a troubled existence which led to a violent death. Jackson Pollock's lover, Ruth Kligman, reflects, "It was a romantic way to die. If he hadn't met Lee and died in that car he would have died a sick man with maybe an enlarged liver, which is not as romantic as dying tragically in a car with a woman he loved." Artist and friend Cile Downs adds, "It's a lot easier to think about the drama of his history than it is to think about what he did in the realm of art." This documentary explores both themes, leaving you to make up your own mind.
About BBC Four Collection programmes
Programmes are selected, in part, for their historical context and reflect the broadcast standards and attitudes of their time, which may not accord to some current BBC editorial guidelines. We aim to select programmes which can be shown in their entirety but in some cases edits are required.