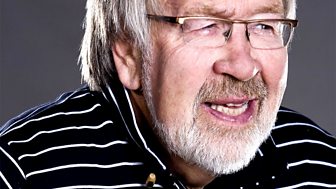 Iain Anderson
End the day in the company of the song writing masters of country, folk, blues, soul and rock'n'roll
Album of The Week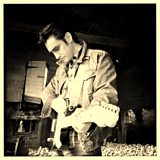 Faster Than Time by Bo Walton
Bo Walton is one of rock 'n' roll's best-kept secrets. This new album is already receiving rave reviews and is a must for lovers of rockin' country music.
Songwriter of the Week
Bert Berns
From Twist And Shout to Here Comes The Night, Bert Berns was a master songwriter, producer and hustler who helped define the sound of the 1960s.  Oh yeah!
Song Lyric of the Week
This week's song lyric is rated 6.7
The clue is: Seasonal
"If I ruled the world, every day would be the first day of...." What?
Bonus points if you can name the writers.
Archive Album of the Week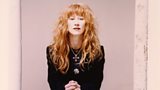 The Journey So Far by Loreena McKennitt
A double album spanning 30 years of ethereal music making from a singer and musician who helps pioneer the genre called new age.
Iain Anderson Show on Facebook