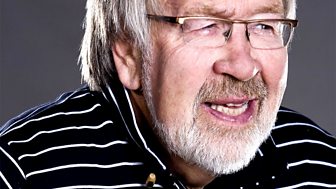 Iain Anderson
End the day in the company of the song writing masters of country, folk, blues, soul and rock'n'roll
Archive sessions and interviews from artists appearing live in Scotland this month.
Album of The Week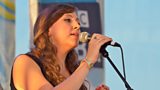 Siobhan Miller - Flight of Time
This young Scots singer has quietly been plying her craft over the past few years.  Her new album Flight Of Time is a coming of age, aided and abetted by master song-smith James Grant.
Songwriter of the Week
Mark Erelli
Born in Boston in 1974, Mark Erelli celebrates his 40th birthday in fine style with the release of a new album and a reminder of his rich back catalogue.
Archive Album of the Week
Joni Mitchell -  'The Complete Studio Recordings 1968 - 1979
 As recommended by listener Adrian Moore, this is a stunning introduction to Joni's formative years with beautiful songs and deeply personal lyrics.
Song Lyric of the Week
Rating:  7.2  /  Clue:  The third season
'I'll sing you this October song'
Who will sing it to us?
Iain Anderson Show on Facebook