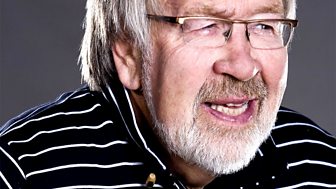 Iain Anderson
End the day in the company of the song writing masters of country, folk, blues, soul and rock'n'roll
Album of The Week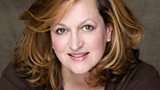 'Winter' by Scottish singer and songwriter Barbara Dickson – an album of seasonal songs including a little known Benny Anderson composition 'Silence of the Dawn and a Gerry Rafferty song 'Winter's Come'.
Songwriter of the Week
Songwriter of the Week is Vince Gill one of country music's finest songwriters. He was the lead singer in the country rock band Pure Prairie League in the 1970's before following a solo career in 1983.
Archive Album of the Week
'The McGarrigle Christmas Hour'  released in 2005 featuring Kate and Anna McGarrigle and family - it is the last album to be released by the duo before Kate's death in 2010.
Song Lyric of the Week
This week's song lyric is rated  6.8 
The clue is:  Across the wintery sea
"The harbour's misty in the morning love, oh, how I miss December"
Q: Who wrote the song and where does he come from? 
Iain Anderson Show on Facebook