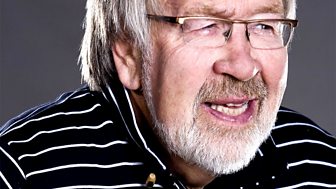 Iain Anderson
End the day in the company of the song writing masters of country, folk, blues, soul and rock'n'roll
Archive sessions and interviews from artists appearing live in Scotland this month.
Album of The Week
'Plain Spoken' by John Mellencamp 
The 22nd album from the Indiana native singer/songwriter featuring 10 well crafted songs.
Songwriter of the Week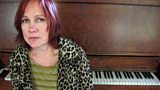 Archive Album of the Week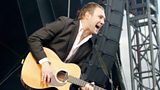 'White Ladder' by David Gray  
Released in November 1998 and possibly his greatest work selling around 7 million copies to date.
Song Lyric of the Week
Rating:   4.2 /  Clue: 'tis the time of year!
"The summer sun is fading as the year grows old"
Q -  Can you name the song and the writer?
Iain Anderson Show on Facebook