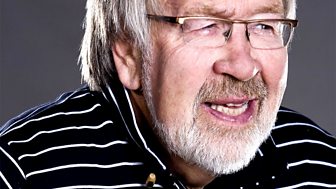 Iain Anderson
End the day in the company of the song writing masters of country, folk, blues, soul and rock'n'roll
Album of The Week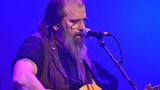 'Terraplane' by Steve Earle and the Dukes released this week . The 11 track set is a follow up to the 2013 album 'The Low Highway'
Songwriter of the Week
Darrell Scott the American singer/songwriter now living in Nashville.  
He has written several country hits including 'You'll Never Leave Harlan Alive' which has been covered by Patty Loveless, Kathy Mattea and many others.
Archive Album of the Week
'Stone the Crows featuring Maggie Bell' the Blues-rock band formed in Glasgow in 1969. This is a collection of 3 albums 'Ode to John Law' from 1970, 'Teenage Licks' from 1971 and 'Ontinuous Performance' from 1972.
Song Lyric of the Week
Song Lyric 4.5  Clue: Ya dancer!
"He looked to me to be the eyes of age
As he spoke right out"
 Who is he?
Iain Anderson Show on Facebook