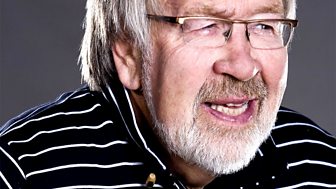 Iain Anderson
End the day in the company of the song writing masters of country, folk, blues, soul and rock'n'roll
Album of The Week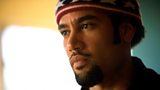 Ben and Ellen Harper  'Childhood Home'
This, literally, stunning new album from mother and son is steeped in the roots of American tradition.....and then some.
A revelation.
Songwriter of the Week
Ivor Cutler
Er, not strictly a songwriter, Ivor is regarded as a poet, humourist and surrealist of the highest order. What a man! What a life!, 
Song Lyric of the Week
This week's song lyric is rated 2.3
The clue is: Spring has sprung
"You are the sunshine of my life"
........and what did I love about you?
Archive Album of the Week
Chris Hillman  'Like A Hurricane'

Mr Hillman is a unique figure in thehistory of music. He co-founded TheHillmen, The Byrds, The FlyingBurrito Brothers, Manassas, TheSouther Hillman Furay Band andthe multi-platinum selling Desert Rose Band.Who else has done this?