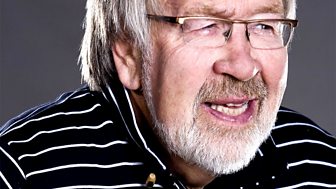 Iain Anderson
End the day in the company of the song writing masters of country, folk, blues, soul and rock'n'roll
A special edition with live music from James Grant, Rab Noakes, Siobhan Miller and more.
Album of The Week
'Take Me For A Walk In The Morning Dew'  from Bonnie Dobson.
Way back in 1961, a young singer-songwriter penned a song about the potential of 
nuclear war to destroy mankind.  53 years later, she returns with an ace band to 
great effect and delivers hope to us all.
Songwriter of the Week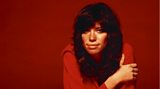 Carly Simon 
At the suggestion of listener Adrian Moore, we select Ms Simon on merit, spanning 
her career from the '60s to the present day.  These songs really are about her 
and her incredible life.
Archive Album of the Week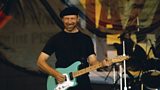 'Acoustic Classics' by Richard Thompson.
OK, this is a new album -  but one stuffed to the brim with acoustic arrangements 
from a master songwriter, whose career spans five decades.  You will, indeed,
hear the Bright Lights all week.
Song Lyric of the Week
This week's song lyric is rated 4.2    
The clue is Summer skies.
"It's all too beautiful". 
Q: Name the location where this observation was made.
Iain Anderson Show on Facebook
Commonwealth Poetry Postcards