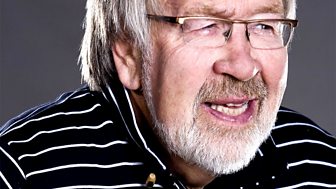 Iain Anderson
End the day in the company of the song writing masters of country, folk, blues, soul and rock'n'roll
Album of The Week
 'VIP:Very Interesting Persons' by Glasgow singer/songwriter Findlay Napier, which was released on the 12th January. Most of the ten tracks on the album were co-written by Boo Hewerdine.
Songwriter of the Week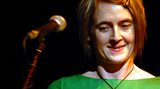 Archive Album of the Week
'Dancing Feet' by the Tannahill Weavers released in 1987 on Green Linnet Records. The Tannahills were formed in Paisley in 1976 and named after the Scottish poet Robert Tannahill known as the 'Weaver Poet'.
Song Lyric of the Week
This week's song lyric is rated 2.5  
The clue is  'Easy going'.
"Ah put three in the drawer and something gets posted tae me"
Question: What did he put in the drawer?
Iain Anderson Show on Facebook