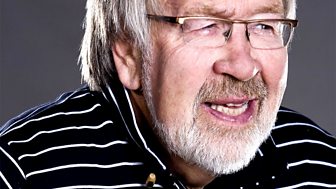 Iain Anderson
End the day in the company of the song writing masters of country, folk, blues, soul and rock'n'roll
Archive sessions and interviews from artists appearing live in Scotland this month.
Album of The Week
'Country: The Collection' a 3 CD compilation with 60 definitive hits including Kenny Rogers, Kris Kristofferson, Dolly Parton, The Byrds, Little Feat etc.
Songwriter of the Week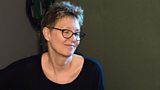 Archive Album of the Week
Peter, Paul and Mary going back to 1962 for such gems as 'Where Have all the Flowers Gone', 'If I Had a Hammer' and 'This Train'.
Song Lyric of the Week
4.8
clue: E-I-E-I-O!
"And I dreamed I saw the bombers
Riding shotgun in the sky"
Can you name the location i.e. The setting for this song?
Iain Anderson Show on Facebook