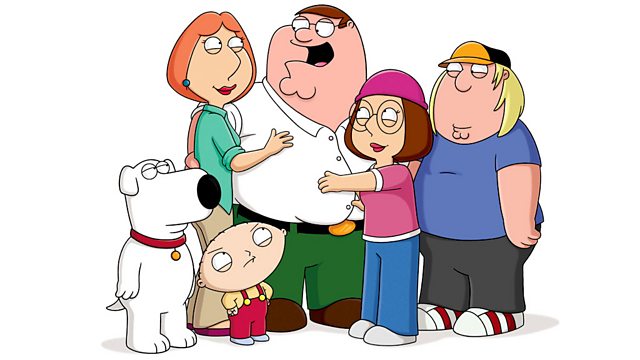 When Chris discovers he is to be hazed as part of a high school ritual, he runs away to South America, where he assimilates into the uncivilised tribal culture.
Peter is forced to look for a job but, after several failed attempts, he decides he is tired of starting at the bottom of the ladder.
When Peter visits Chris in the South American jungle, the tribal members treat him like a god, but both Peter and Chris learn that they cannot run away from their problems.
On TV