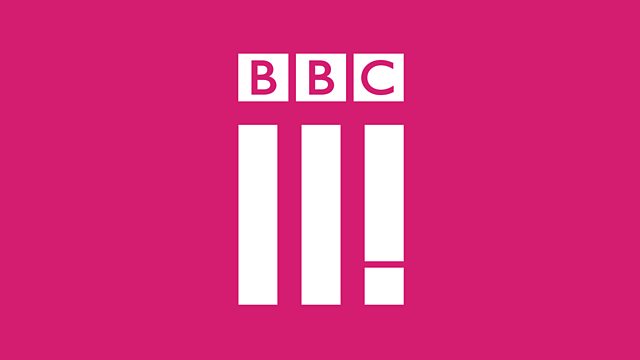 Horror
Jonathan Ross continues his exploration of all things Japanese. With huge films like Ring, The Grudge and Dark Water being remade in Hollywood, he looks at the Japanese horror genre.
Manga, or comic books, is becoming all the rage worldwide, and Jonathan meets one of his heroes, horror-manga master Junji Ito.
He also endures the Japanese right of passage known as kimodameshi, or 'test of guts', in the world's largest haunted hospital - flanked by a quintet of terrified schoolgirls.
Last on