Rebel Playlist
Each week we ask you to vote on your favourite track from three that almost made it onto the official 6 Music Playlist. The winning track will be scheduled to play on each daytime programme the following week.
2. Vote for your favourite track
Go to the Steve Lamacq home page to vote for your favorite track.
The vote is open from 1800 Tuesdays and closes at 2359 every Sunday.
You can only vote once. See the full Terms & Conditions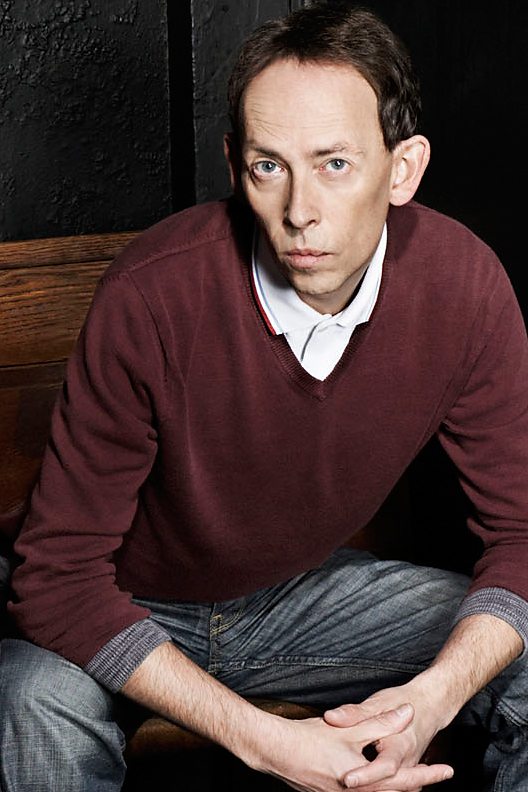 See which tracks are currently on the 6 Music Playlist

Find out what's new in our digital music service which helps you discover and keep track of the music you love.