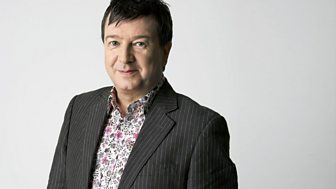 Stuart Maconie's Freak Zone
Strange, surprising Sunday evenings, the perfect journey to the Freakier Zone.
Freak Zone at Laugharne Live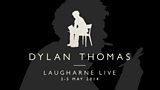 Stuart Maconie will be presenting the Freak Zone live in Laugharne, South Wales as part of the centenary celebrations of the life, work and legacy of Dylan Thomas.
We are recording a special editon of the programme in a 150 seated venue in the grounds of Laugharne Castle from 8-10pm on Sunday 4 May. Tickets are available for the recording here.
Stuart Maconie's guests include Gruff Rhys on his soundtrack for a new film about Dylan Thomas and actress Helen Griffin performs as Caitlin, Dylan Thomas' wife plus live music from artists performing across the weekend.
For the full programme of events and to explore more about the Welsh poet Dylan Thomas please visit bbc.co.uk/dylanthomas