About the series

Thirteen years ago the BBC set out on an ambitious project; to follow the lives of 25 children after their birth at the turn of the millennium. Since then we have been in their homes, from towns and villages to inner-cities and the countryside revealing the ups and downs life has thrown at them and in the process we've captured ordinary family life in 21st Century Britain.

 

We've witnessed how our families have changed and now Child of our Time is growing up; our children are ready to share their own thoughts and feelings as they hit their teenage years and their parents and grandparents reflect on the last thirteen years.

 

In these special two programmes presented by Professor Robert Winston we discover how our families have changed and how our children are preparing to leave their childhood behind and enter their teenage years. We discover how our children are preparing for the greatest change in their lives – and how their parents will need to let them go – to grow as adults.

 

  
Learn more with The Open University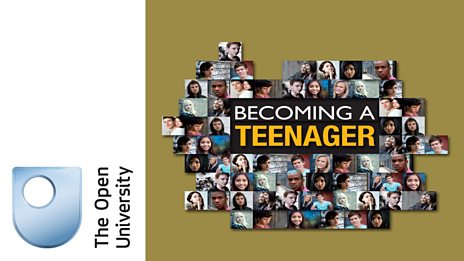 Find out more about the challenges of the teenage years with the OU's free booklet
Learn more with The Open University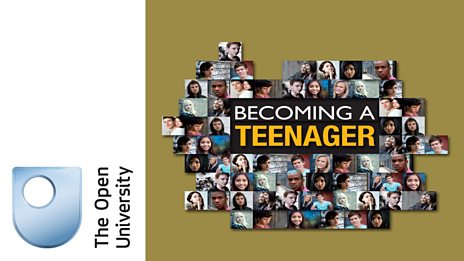 Find out more about the challenges of the teenage years with the OU's free booklet