Matt Edmondson meets the fired candidate for a very Awkward Conversation.

A funny, musical introduction to The Apprentice 2013.
Matt Edmondson's Awkward Conversations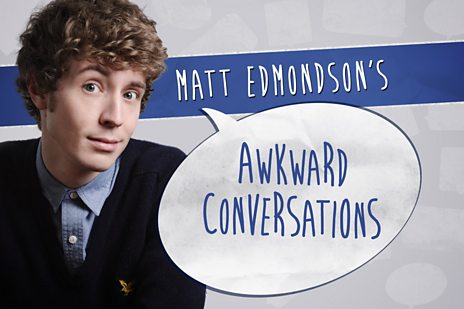 Don't miss Matt's very Awkward Conversations with all of this series' fired candidates.
The Apprentice Vote
Was the right candidate fired?
Buy online
Available on: DVD
From suppliers: Amazon, BBC Shop
The Apprentice tweets
Content from Twitter. Learn more about content from Twitter.