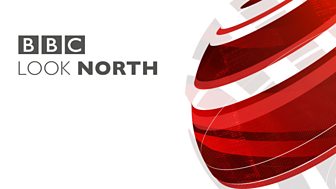 Look North (North East and Cumbria)
On now
Today 13:30
BBC One North East & Cumbria
All upcoming (24 new)
Hadrian's Wall of Sound event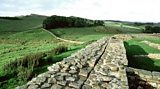 This ambitious, visually spectacular musical relay spanned 73 miles along the entire length of the iconic Hadrian's Wall on BBC Music Day on Friday 5 June, 2015.
Watch the full highlights film of Hadrian's Wall of Sound 
The 'Hadrian's Wall of Sound' relay began at dawn from Bowness on Solway Marshes and drew to a triumphant finale at Wallsend.
Watch a video about Hadrian's Wall of Sound 
Around 600 musicians from diverse music communities journeyed by bicycle, horse, open top vintage bus, motorbike and even unicycle, passing a baton from performer to performer.
The breath-taking scenery of the Wall was complemented by a mix of musical sounds including string quartets, folk singers, choirs, bluegrass bands, hip-hop artists and many more performers.
Look North Weather Pictures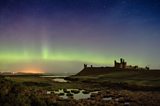 Send us your weather pictures!
We're always on the look-out for your photos which say something about the current month's weather across the North East & Cumbria.
We'll show as many as possible during the weather slot on Look North and each and every shot is entered into our monthly weather picture competition.
The winning shots are selected by our guest judges and the twelve winning shots will feature in the 2018 Look North Weather Calendar.
The calendar will be sold with all the profits going to the BBC Children in Need charity.
When you send us a photo remember and include the following info:
Your name & contact details
Some info on the location & conditions when you took the picture
Feel free to reduce the filesize for e mail purposes, but please inform us if you have a higher resolution version available
Email your weather pictures to looknorthweather@bbc.co.uk
Thank you and good luck!
Paul Mooney