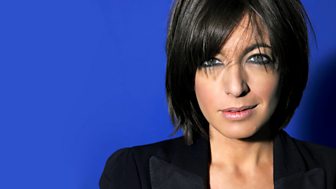 The Radio 2 Arts Show with Claudia Winkleman
A lively and unpretentious look at the latest films, plays, dance events, books and exhibitions, alongside an eclectic selection of music.
BBC Radio 2 are looking for an official Artist-in-Residence to tell its story in art.

Our very own Sara Cox took her mum to her very first ballet - and she loved it!