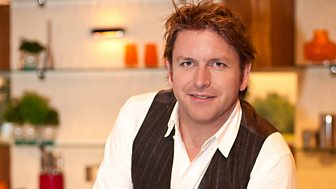 Saturday Kitchen
Weekend food show full of mouth-watering food, great chefs and celebrity guests
Radio 4: Food and Farming Awards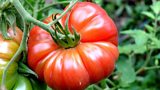 This year Saturday Kitchen are teaming up with Radio 4 Food Programme to help with their Food and Farming Awards. We're getting behind the Best Food producer category which is open to anyone who produces food - whether it's pork or beef, bread or butter, cheese or chocolate.  Anything in fact as long as it's made with skill, dedication and top quality ingredients with a reasonable price tag.
So if you wish to nominate someone simply go to Radio 4's Food Awards website.
Saturday Kitchen Masterclasses
Do you want to know how to do some of the techniques that the chefs on the show make look so simple?
Find out how to get involved in our new
Saturday Kitchen Masterclasses.