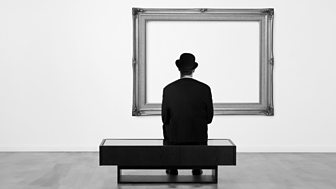 Sunday Feature
In-depth documentaries which explore music, history, science, philosophy, film, visual arts and literature.
Marjorie Senechal on life inside America's first institution for drug rehabilitation.

Flor Edwards grew up believing the world would end when she was 12. This is her story.

We examine the field recordings he quietly amassed during his journeys across the globe.