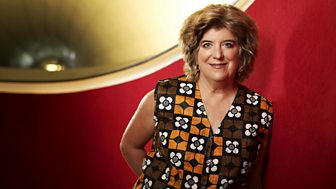 World Routes
Explore music from around the world, with presenter Lucy Duran. A mix of interviews with top performers, live concerts, a monthly CD round-up, and special location features.
On radio
There are no upcoming broadcasts of this programme
Last on
Sun 22 Sep 2013 22:00
BBC Radio 3
Listen to these on location programmes and view images from the musical journeys.