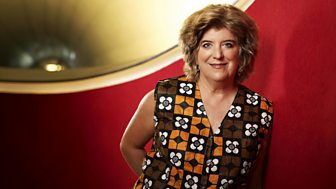 World Routes
Explore music from around the world, with presenter Lucy Duran. A mix of interviews with top performers, live concerts, a monthly CD round-up, and special location features.
Coming soon
The latest episode of World on 3. Eclectic mix of sounds from around the world, with exclusive sessions and concerts by leading musicians in world music.
Listen to these on location programmes and view images from the musical journeys.