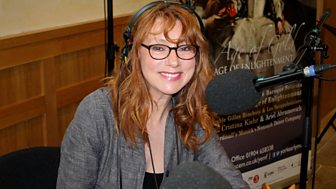 The Early Music Show
An exploration of early music, looking at early developments in musical performance and composition both in Britain and abroad
National Centre for Early Music Young Composers Award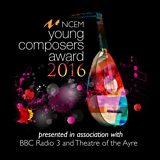 We are delighted to announce the 2016 NCEM Young Composers Award in partnership with the National Centre for Early Music and Theatre of the Ayre, directed by one Europe's leading lutenists Elizabeth Kenny, with mezzo soprano Clare Wilkinson and Nicholas Mulroy, tenor. 
This major national award is open to young composers resident in the UK up to the age of 25, divided into two age categories: 18 years and under; and 19 to 25 years. Composers are invited to create a contemporary response to one of the most intimate musical forms of the Renaissance, the lute song. They must create a new piece for lute and either a male (tenor) or female (mezzo-soprano) singer. The music must set one of four poems chosen by the Award judges.
The winning works will be premiered by Theatre of the Ayre in a public performance which will be recorded for broadcast on the Early Music Show.
Full details including Terms and Conditions can be found here: www.ncem.co.uk/composersaward2016/