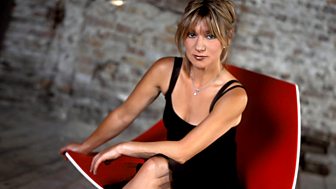 The Early Music Show
An exploration of early music, looking at early developments in musical performance and composition both in Britain and abroad
Podcast
Episodes to download
Early Music Show (159)
An edited podcastable version of BBC Radio 3's…
NCEM Young Composers Award 2014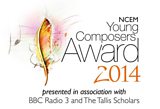 The winners of the 2014 National Centre for Early Music Young Composers Award, presented in association with BBC Radio 3 and the internationally acclaimed vocal ensemble The Tallis Scholars are: Freya Ireland (18 years and under) and joint winners Hugo Bell and Kerensa Briggs (19 to 25 years).  
The three winning works were premiered by The Tallis Scholars as part of the Music at Oxford International Concert Season 2014/15 in a concert at the Church of St. John the Evangelist, Oxford on Friday 24 October 2014 at 7.30pm.  The concert was recorded for broadcast on the Early Music Show on Sunday 2nd November at 2pm.
Please use the link on this page to visit the NCEM website for further details.