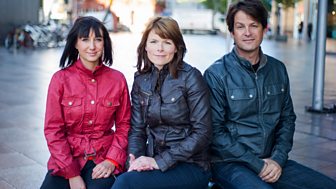 X-Ray
The Welsh consumer show fighting for YOUR rights. With Lucy and Rhodri Owen and Rachel Treadaway-Williams.
On TV
There are no upcoming broadcasts of this programme
Last on
Monday 19:30
BBC One Wales, Wales HD only
Court action for campervan boss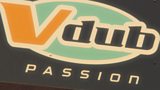 VDub Passion in Llanelli promises customers they can "live the dream" with their campervan conversion services.
But now the owner faces a four month suspended sentence and has been ordered to pay £41,000 after pleading guilty to eleven breaches of consumer law.
Read more on this week's stories.
Pension changes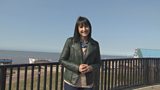 From April 6th 2015 many over 55s with private pensions will have unrestricted access to their money for the first time. 
Lucy Owen finds out how you can get free impartial advice if you're considering withdrawing funds, and how to avoid getting scammed. 
Read more on this week's stories.