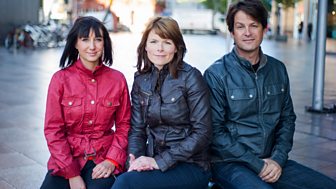 X-Ray
The Welsh consumer show fighting for YOUR rights. With Lucy and Rhodri Owen and Rachel Treadaway-Williams.
On TV
Tomorrow 19:30
BBC One Wales, Wales HD only
All upcoming (1 new)
Dodgy Car Dealer Pleads Guilty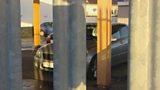 A dodgy car dealer, featured on X-ray twice over the past couple of years, has admitted six counts of selling dangerous cars. Rachel Treadway-Williams investigates.
New Year Holiday Scam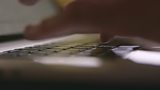 Planning a holiday for 12 adults and 12 children is hard enough as it but thanks to online hackers six families New Year holiday together was ruined. Rachel Treadway-Williams investigates.
Black Friday Top Tips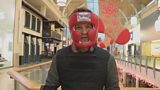 Black Friday is almost upon us.  It's the day when retailers offer deals and discounts, for a limited time only, to kick start the Christmas shopping season.  Rhodri Owen explores the best ways to bag a bargain and avoid the spending frenzy.