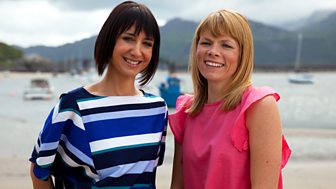 X-Ray
The Welsh consumer show fighting for YOUR rights. With Lucy Owen and Rachel Treadaway-Williams
On iPlayer
This programme will be available shortly after broadcast
On TV
Next Monday 19:30
BBC One Wales, Wales HD only
All upcoming (1 new)
Travel republic
Dr Anny Pritchard and her husband John arranged a relaxing getaway to Sri Lanka via a well-known travel website. But as they were leaving for the airport, they were told their dream hotel had been overbooked!
Read more on this story.
Travel affected by terrorism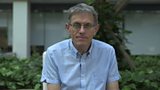 What are your rights when your travel plans are disrupted by terrorism? 
Simon Calder has some advice.
Read more on this story
.
Abul's campsite chicken curry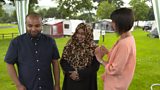 It doesn't have to be burgers and bangers on the barbecue when you're camping!
Abul Hussain, the man behind Welsh Curry House of the Year 2015 "Abul's Spice" in Corwen, shows us how to make a tasty curry with simple ingredients and a basic camp stove.
Click here for the recipe.