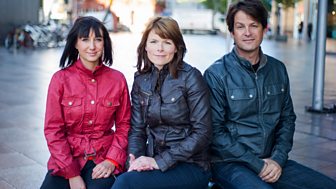 X-Ray
The Welsh consumer show fighting for YOUR rights. With Lucy and Rhodri Owen and Rachel Treadaway-Williams.
On TV
Next Monday 22:40
BBC One Wales, Wales HD only
All upcoming (1 new)
Buddy the Beagle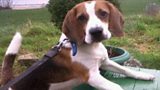 Lucy Owen investigates missing dog, Buddy the Beagle. She goes on the hunt for Buddy in west Wales.
Cambridge Open College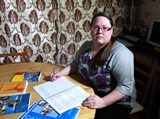 Rebecca James from Beddau, Rhondda Cynon Taf, thought she'd chosen the perfect online course to become a teaching assistant. But it wasn't to be. Rachel Treadaway-Williams investigates.