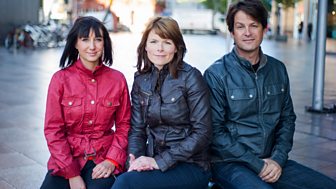 X-Ray
The Welsh consumer show fighting for YOUR rights. With Lucy and Rhodri Owen and Rachel Treadaway-Williams.
On TV
Tomorrow 19:30
BBC One Wales, Wales HD only
All upcoming (2 new)
Dating Scams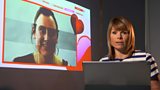 Dating websites are now huge global businesses, but at the same time, they've become a big hit with the scammers.
Prusik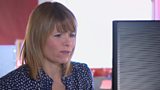 A family from the Vale of Glamorgan has lost their life savings after being duped into handing them over to a 'cloned' financial firm which had stolen the identity of a reputable company.
Cashback Websites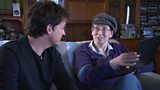 Did you know you can earn yourself some money just by shopping online? Instead of shopping directly with a retailer, you could use a cashback website.