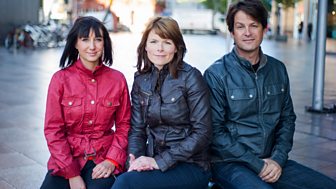 X-Ray
The Welsh consumer show fighting for YOUR rights. With Lucy and Rhodri Owen and Rachel Treadaway-Williams.
On TV
Next Monday 19:30
BBC One Wales, Wales HD only
All upcoming (1 new)
Gas theft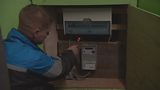 Across the UK over £500 million worth of gas and electricity is stolen from energy companies every year, and to make up for it £30 is added annually to the bills of honest customers.
We follow British Gas as it tackles 'gas theft' in the Welsh capital.
Read more about this week's stories
Sewage leak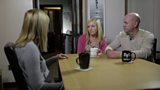 X-Ray's Rachel Treadaway-Williams speaks to families who had to move out of their homes because of sewage leaks and a burst water pipe. 
But six months on, they are still waiting for the damage to be repaired. 
Shopping rights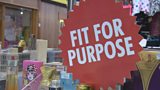 Some of us don't like complaining – even if we're entitled to. 
But if you buy goods and they're not "as described, of satisfactory quality and fit for purpose" then the Sale of Goods Act (1979) is on your side.
Read more about this week's stories