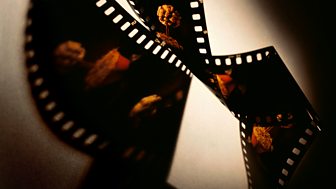 The Film Programme
The latest releases, the hottest stars and the leading directors, plus news and insights from the film world
The Film Programme challenges you to test your knowledge of this iconic movie.

Comedian Rosemary Fletcher knows the romcom back to front, and she's here to ruin it.

Are you an Old Master or more paint-by-numbers when it comes to film trivia?

Two critics slug it out to get their chosen film-maker into our A to Z.

Do you know which films feature these big twists? Needless to say, spoilers abound.

Behold! Here are the ten commandments of the filmmaker, writer and raconteur.