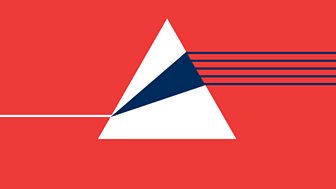 Analysis
Programme examining the ideas and forces which shape public policy in Britain and abroad, presented by distinguished writers, journalists and academics
What you could you be missing out on when you're busy fearing that you're missing out...

Mary Ann Sieghart looks at discriminatory attitudes and what to do about them.

Are new idealists setting a fresh standard for cultural sensitivity?

How can we tell if a politician can be trusted to stick to their promises?

Constitutions control the people who run countries - but how well do they work?

What could spark a conflict, and how devastating would it be?
Top topics for this programme