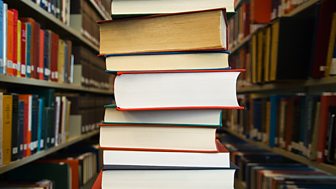 Analysis
Programme examining the ideas and forces which shape public policy in Britain and abroad, presented by distinguished writers, journalists and academics
On radio
Next Monday 20:30
BBC Radio 4
All upcoming (1 new and 1 repeat)
Robin Aitken explores why the Tories have struggled with the label of 'the nasty party'.

Can a country switch from one form of capitalism to another? Jeremy Cliffe investigates.

A clumsy pass or harassment? Jo Fidgen asks: what are the new rules of relationships.

The world wide web is 25 years old. What do we want from its next 25 years?