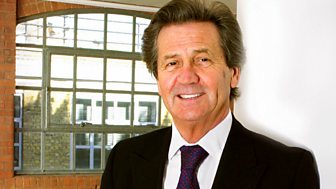 In Our Time
Melvyn Bragg and guests discuss the history of ideas
LISTENER WEEK
In Our Time has now finished accepting ideas for Radio 4's Listener Week. Many thanks to all of you who got in touch to suggest a subject; there was an overwhelming response. Tune in on Thursday 27th November to hear the successful idea - and after the programme there'll be an online discussion with the contributors: your chance to put a question to our expert panel!
Popular culture, poetry, music and visual arts and the roles they play in our society.

Scientific principles, theory, and the role of key figures in the advancement of science.
Discover more on Radio 4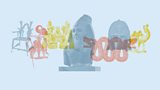 A History of the World in 100 Objects
Director of the British Museum, Neil MacGregor, retells humanity's history through 100 objects