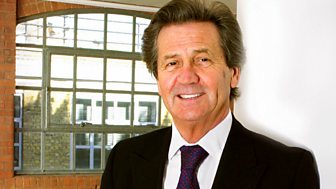 In Our Time
Melvyn Bragg and guests discuss the history of ideas
LISTENER WEEK
As part of Radio 4's Listener Week, the episode of In Our Time on Thursday 27th November will feature a subject suggested by a listener. To tell us the idea you'd like us to include, click on Contact Us above or send an email to inourtime@bbc.co.uk
There's no such thing as a 'typical' In Our Time subject – the programme ranges widely across the history of ideas, from prehistory to the present day. But most of our topics fall into one of five categories: history, philosophy, science, religion or culture. A good topic might be a historical event, an individual, an intellectual movement or a fascinating area of science. You'll get a good feel for what makes a good IOT subject (and see what we've done before) from the archive.
Is there a topic you'd like us to cover - an event, an individual or an area of science?

Popular culture, poetry, music and visual arts and the roles they play in our society.

Scientific principles, theory, and the role of key figures in the advancement of science.
Discover more on Radio 4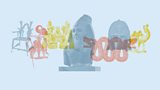 A History of the World in 100 Objects
Director of the British Museum, Neil MacGregor, retells humanity's history through 100 objects