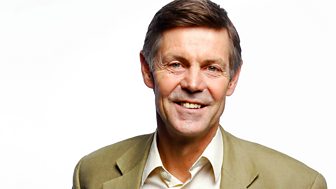 Great Lives
Biographical series in which guests choose someone who has inspired their lives.
On radio
Tomorrow 18:30
BBC Radio 4 Extra
All upcoming (3 new and 1 repeat)
Screen writer and director Steven Knight explains why Sitting Bull is his all-time hero.

Strictly's Len Goodman shares the reasons behind his admiration for lyricist Lionel Bart.
Top topics for this programme