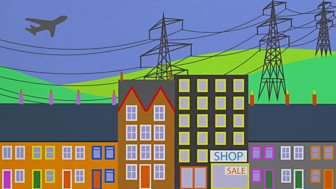 You and Yours
News and discussion of consumer affairs
The post-Christmas sales can be daunting. Here's how to survive the chaos.

People are swapping winter sun for a night sleeping under canvas.

Some companies are trying to develop alcoholic drinks that result in less of a hangover.

A look at the judging criteria for award-winning wines.

There is more than three billion pounds' worth of unworn clothes in the UK's wardrobes.

People with metal detectors live in hope of finding treasure, and some of them do.

Shari Vahl investigates allegations of lies, fraud and forgery that unlocked pensions.