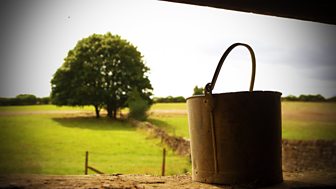 The Archers
Contemporary drama in a rural setting
Charlotte Martin aka Susan Carter on Susan, Shula's depression and Henry's future

If only the Tea Room hadn't stolen our idea first!

Your answers gave us a quirky and lovely snapshot of Ambridge...

What is the contaminant, why is it such bad news for Brian?
New to The Archers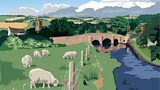 Welcome to Ambridge! Here's some help with learning who's who and how to listen.
Follow The Archers on Twitter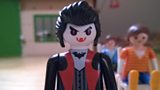 Find out what our listeners are talking about and get links and updates from the team. 
(image courtesy of @ThePlarchers)
Who knows their character best?
Weekly Vote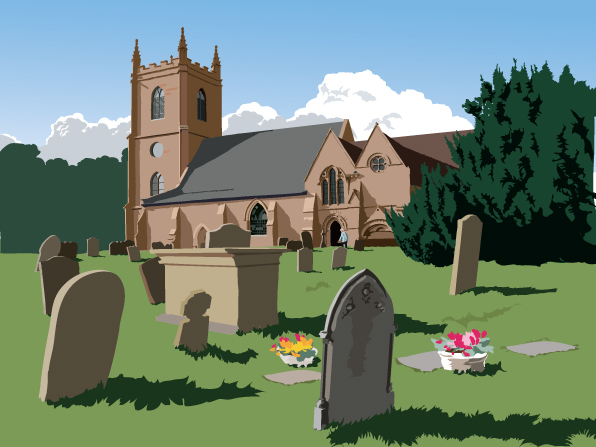 Who is going to struggle to most with Alan's 'no complaining' Lenten appeal?