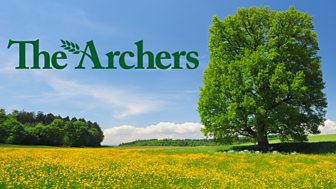 The Archers
Essential drama from the heart of the country.
Ruth comes under fire this week – perhaps she'll understand how Roy feels?
Follow The Archers on Twitter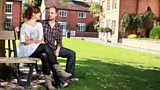 Find out what our listeners are talking about and get links and updates from the team.
The Archers at 60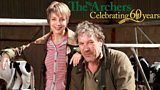 Listen to a collection of clips that celebrate The Archers' 60th anniversary.
The Archers tweets
Content from Twitter. Learn more about content from Twitter.