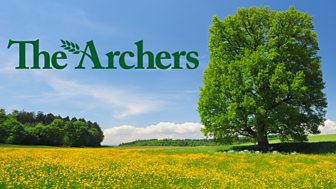 The Archers
Essential drama from the heart of the country.
Team Adam or Team Brian? #BBCinsidecience has new research to appease both sides.

Debbie's visit solved many problems in Ambridge. But what more could she have achieved?

Archers listeners compile 13 inspiring ways to enjoy retirement in Ambridge.

Grace Archer is brought back to life for a special one-off Radio 4 Drama. Find out more.
Follow The Archers on Twitter
Find out what our listeners are talking about and get links and updates from the team. 
(image courtesy of @ThePlarchers)
The Archers at 60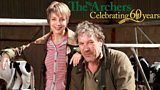 Listen to a collection of clips that celebrate The Archers' 60th anniversary.