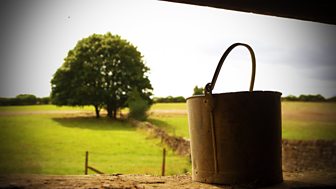 The Archers
Contemporary drama in a rural setting
Actor Annabelle Dowler shares her thoughts on her character's late miscarriage.

Power, penis size, and family dysfunction. Revelations of The Archers Academic Conference

Archers listeners and colleagues remember Sara Coward who passed away this week.

Read the best bits of our live broadcast with Timothy Watson.
New to The Archers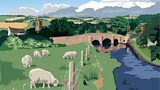 Welcome to Ambridge! Here's some help with learning who's who and how to listen.
Follow The Archers on Twitter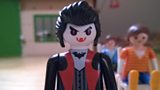 Find out what our listeners are talking about and get links and updates from the team. 
(image courtesy of @ThePlarchers)