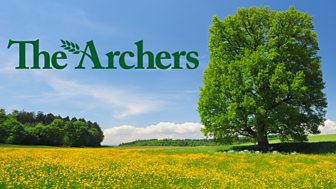 The Archers
Contemporary drama in a rural setting
On National Poetry Day, we present Thomas Gray's Elegy Written In A Country Churchyard.

The Radio Times goes behind the scenes with the Editor and team.

A look back at the effect Heather (and her marmalade) had on Brookfield

Fans reveal the essential things that every Archers listener must know.

Archers listeners recall the shock of Grace Archer's death in 1955.
Follow The Archers on Twitter
Find out what our listeners are talking about and get links and updates from the team. 
(image courtesy of @ThePlarchers)
The Archers at 60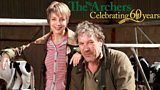 Listen to a collection of clips that celebrate The Archers' 60th anniversary.