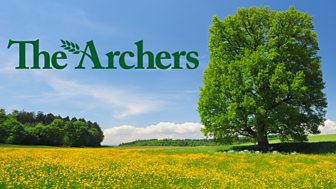 The Archers
Essential drama from the heart of the country.
Barry Farrmond and Emerald O'Hanrahan [Ed and Emma Grundy] answered your questions.
Follow The Archers on Twitter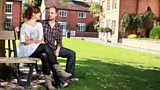 Find out what our listeners are talking about and get links and updates from the team.
The Archers at 60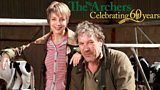 Listen to a collection of clips that celebrate The Archers' 60th anniversary.