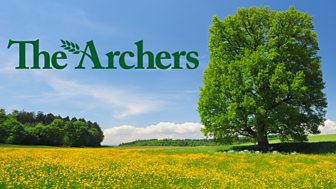 The Archers
Contemporary drama in a rural setting
As Radio 4 turns the spotlight to sisters, here's a look at Ambridge's finest.

Join Steve Lamacq and the Archers cast on 6 Music's music review programme.

Grace Archer is brought back to life for a special one-off Radio 4 Drama. Find out more.
Follow The Archers on Twitter
Find out what our listeners are talking about and get links and updates from the team. 
(image courtesy of @ThePlarchers)
The Archers at 60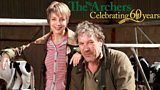 Listen to a collection of clips that celebrate The Archers' 60th anniversary.