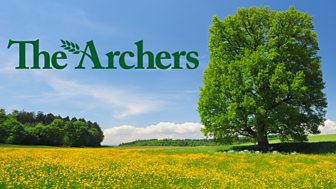 The Archers
Contemporary drama in a rural setting
When Terry met Ambridge - and an unusually vocal Pru Forrest (given voice by Judi Dench).

Should Brian be back in the Chair at Borchester Land? Vote now...

You'll need to come to Borsetshire if you want to spot any of these spectacular breeds...

Here are the results of the Lynda Vote.

Archers listeners wrestle control of Cupid's arrow, and do some questionable matchmaking

On The Archers' 65th Anniversary, Editor Sean O'Connor takes us behind the scenes...
Follow The Archers on Twitter
Find out what our listeners are talking about and get links and updates from the team. 
(image courtesy of @ThePlarchers)
The Archers at 60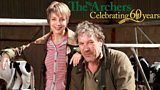 Listen to a collection of clips that celebrate The Archers' 60th anniversary.