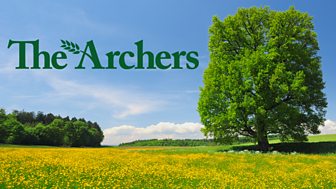 The Archers
Contemporary drama in a rural setting
Lynda, take note! the Top 10 productions you'd love to see this Christmas in Ambridge...

The experience of Matt's shock departure, is now helping Lilian to support Helen.
New to The Archers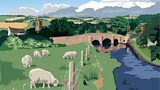 Welcome to Ambridge! Here's some help with learning who's who and how to listen.
Follow The Archers on Twitter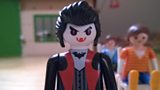 Find out what our listeners are talking about and get links and updates from the team. 
(image courtesy of @ThePlarchers)