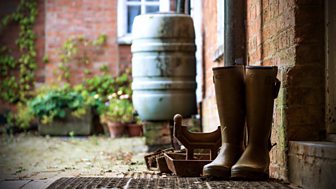 The Archers Omnibus
The week's events in Ambridge
Charlotte Martin aka Susan Carter on Susan, Shula's depression and Henry's future

Your answers gave us a quirky and lovely snapshot of Ambridge...

A look behind the scenes at The Archers, the world's longest-running continuing drama

Archers fans dust down their CVs and crowd source potential storylines....

If Archers fans had the power to lure someone back - who would they choose?

Meet the Archers fans who are hoping to make history by crossing Antarctica.