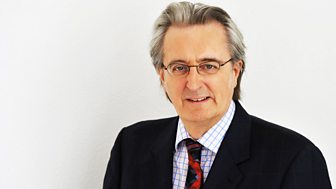 Money Box
The latest news from the world of personal finance plus advice for those trying to make the most of their money.
Plus: Will your insurer pay out if your cleaner steals from you?

What those approaching retirement can and cannot do with their pension funds.
Money and Property when a Relationship Ends. Call with your questions.