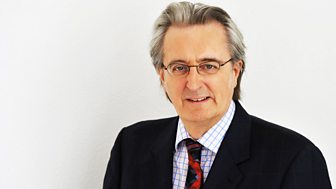 Money Box
The latest news from the world of personal finance plus advice for those trying to make the most of their money.
On radio
Tomorrow 12:04
BBC Radio 4
All upcoming (2 new and 2 repeats)
Will people with annuities be allowed to sell them for cash?
Power of Attorney Question? Call Money Box Live on Wednesday.