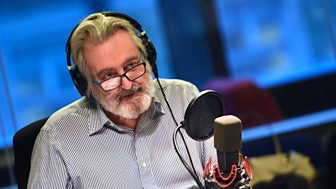 Money Box
The latest news from the world of personal finance plus advice for those trying to make the most of their money.
How Britain created £435billion out of nowhere - and where the money went.

Lesley Curwen investigates the business models behind price comparison websites.

With people living longer and saving less, are we living through the death of retirement?

A brief explanation of the concept that Einstein called 'the eighth wonder of the world'.

What are the tricks that behavioural economists have to persuade us to save more?