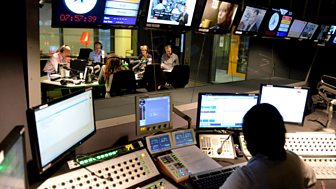 Today
Radio 4's flagship news and current affairs programme; including religious reflections from Thought for the Day at 0748
Podcast
Episodes to download
Best of Today (23)
Insight, analysis and expert debate as key policy…
Child gamblers 'need special clinic'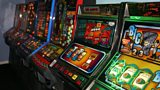 Too little is being done to help an estimated 60,000 children in Britain with gambling problems, a leading mental health expert is warning.
Today's Mike Thomson reports.
The curious world of public information posters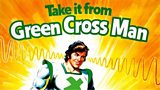 Public information posters were colourful, creative and conveyed serious messages to the British public. Hester Vaizey, author of Keep Britain Tidy and Other Posters From The Nanny State,
discusses a selection of the most memorable.
Today tweets
Content from Twitter. Learn more about content from Twitter.