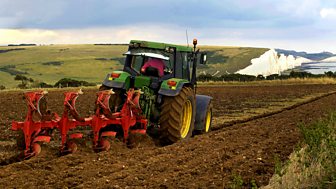 Farming Today
The latest news about food, farming and the countryside
Be in the audience at the Farming Today debate at Bristol's Food Connections Festival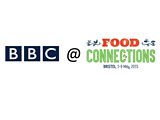 Join us for a special recording of Farming Today, when we'll be debating the Next Generation of agricultural workers  - farmers, engineers, innovators, researchers.
It's part of the Bristol Food Connections Festival.
We'll have an expert panel, chaired by Farming Today and Countryfile presenter Charlotte Smith. 
The programme is being recorded at the Imax Theatre at Bristol Aquarium, between noon and 1pm on Friday May 1st. 
Tickets are free but limited - for ticketing information go to the Bristol Food Connections website (http://www.bristolfoodconnections.com/whatson-2015/farming-today/).
The Shepherd's Life by James Rebanks