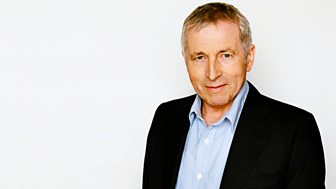 Any Questions?
Topical discussion in which a panel of personalities from the worlds of politics, media and elsewhere are posed questions by the audience. From a different location each week
Future Locations
Any Questions? will be broadcasting from the following locations:
12th February 2016 Royal National College for the Blind, Hereford
19th February 2016 Wolfson College, Cambridge
26th February 2016 Thistley Hough Academy, Penkhull, Stoke-on-Trent
4th March 2016 The Castle School, Thornbury
11th March 2016 South Holland Centre, Spalding, Lincolnshire
18th March 2016 Sheffield Cathedral, Yorkshire
25th March 2016 London Radio Theatre
1st April 2016 Central United Reformed Church, Derby
8th April 2016 Bangor Grammar School, Bangor
Please note that tickets for
Any Questions?
are distributed by the venues themselves.