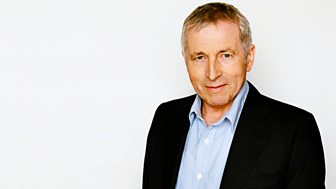 Any Questions?
Topical discussion in which a panel of personalities from the worlds of politics, media and elsewhere are posed questions by the audience. From a different location each week
Future Locations
Any Questions? will be broadcasting from the following locations:

7th March 2014 Pocklington School, York 
14th March 2014 Queen Margaret University, Edinburgh 
21st March 2014 Birmingham City University, Birmingham
28th March 2014 Sedgeford Village Hall, Norfolk
4th April 2014 The Drill Hall, Chepstow
11th April 2014 St Mary's Church, Chard
18th April 2014 Radio Theatre, Broadcasting House, London

Please note that tickets for Any Questions? are distributed by the venues themselves.